an education worth your investment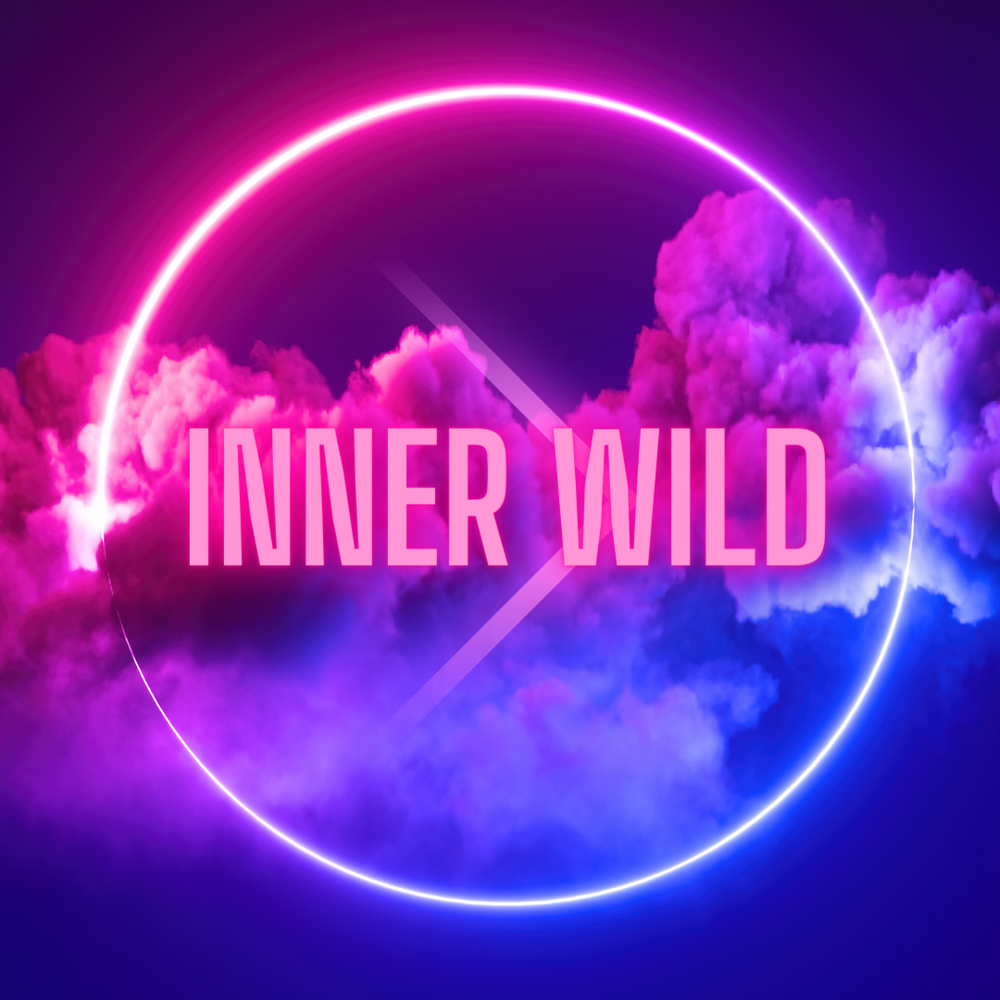 why choose inner wild voice?
a personalized experience. period.
Inner Wild is a boutique studio that offers private coaching with a highly personalized experience. Unlike many high-profile music and acting schools in the area that hire teachers without ever experiencing their work in the classroom, at Inner Wild, you can trust that you'll be learning from an experienced instructor with a genuine passion for teaching and industry experience, while receiving conservatory gold standard training.
As someone who has worked for many of these schools, I have been astounded by how little some of my inherited students knew when I began teaching at these institutions. Many of them had spent years with previous teachers without any real vocal development or technique. Unfortunately, many of these schools prioritize profit over quality education, hiring teachers solely based on their ability to generate revenue and cover overhead costs.
At Inner Wild, things are different. This is my studio, and I am truly passionate about teaching and finding the best methods to help you learn quickly so that you can pursue your passion for performing. With over 15 years of industry experience as a working vocalist and actor, I understand the questions you need to be asking to create longevity in a performing arts career.
Don't settle for subpar education at schools that lack experienced and passionate teachers. Choose Inner Wild for a boutique studio experience that prioritizes your growth as a performer and provides you with the tools and techniques you need to succeed in the industry.
Investment
TUITION PACKAGES
Monthly packages are designed to keep you accountable to your goals and learning with weekly lessons that push and encourage your fastest development.
SINGING TUITION
1-Hour Private Coaching Package (Most Popular)
This tuition package includes 4 monthly 1 hour private coachings with Kristina and a dedicated weekly time slot devoted to your growth and learning. One hour coachings are the industry standard especially for students with professional career aspirations or working performing arts professionals. The one hour coaching allows us to deeply investigate and target problem areas as well as devoted time for repertoire and body work. 
30-minute Private Coaching Package (Most Affordable)
This tuition package includes 4 monthly 30-minute private coachings with Kristina and a dedicated weekly time slot devoted to your growth and learning. This package is best for younger students, beginners and students pursuing private coachings to nurture an interest in the performing arts as a hobby or passion project. 
ACTING, VOICE OVER & NARRATION TUITION
45-minute Private Coaching Package
This tuition package includes 4 monthly 45-minute private coachings with Kristina and a dedicated weekly time slot devoted to your growth and learning. This package is available to students interested in acting, voice and speech or dialect coaching.
Can I try lessons out before committing to a Tuition Package?
Yes! Many students enjoy the option of trying out a private coaching before committing themselves to the studio and are highly encouraged to do so with my Discovery option. This option is great for beginners, young students or anyone who would just like to make sure that you and I are a great fit. 
Discovery Lesson | $99/hr
Discovery is a 1 hour initial assessment and discovery lesson. This first coaching is designed to set you up for success at my studio. Not only will you learn about my particular teaching style and what private coachings are like but you get the 101 on all the basics and how to train at home when you're not in session with me. Our time allotted is just a grain of salt compared to the work that needs to be done outside the studio and this option sets you up to achieve your goals with or without me. After Discovery, we'll find the right package option for you to get the most out of private coachings. 
Are you interested in a FREE 15-minute consultation?
Not ready to make a commitment yet? No worries! Use the Stay Connected form to sign up for a FREE 15-minute studio placement.
WHAT CAN i EXPECT?
A quick chat about your goals
A short warm up similar to those used in my sessions
To perform 1-2 songs, monologues or speeches of your choice
It's that easy! After you perform, you'll receive an e-mail about your assessment and which studio option would be best for you!
HOW DO I PARTICIPATE?
To participate you'll need to have access to fast WIFI, a private area to perform, two devices ( ie: smartphone and tablet/computer, one for the zoom call, one to play audio tracks on), a passion for improving your skills!
*Please be on time to your session. Being more than 5 minutes late to your consultation will result in a no-show cancellation.
Payment Options
I accept Cash, Venmo, CashApp and Square payments. Please note, all lessons must be paid for 24 hours in advance to secure your lesson time slot. Unpaid lessons will be taken off the schedule and will need to be rebooked. No exceptions. There are no refunds once purchased. Please be sure your schedule allows for the commitment of your package before making your purchase.
Know a student in need of financial assistance? Please reach out. Inner Wild is happy to reserve a portion of slots on the schedule for exceptional talent in need of financial assistance. 
policies
Lessons can be rescheduled or canceled with a 24-hour notice. Lessons that have not been rescheduled or canceled by the 24-hour term will be forfeit. The time allotted for your lesson is to ensure there is sufficient time to assist with your learning and is reserved for you. Arriving more than 15 minutes late for an appointment may result in the appointment being forfeited and may be counted as a "No-Show."  There are no refunds on lessons once purchased so please be sure you are committed before making your investment.  
By booking a lesson you agree to these terms and conditions.